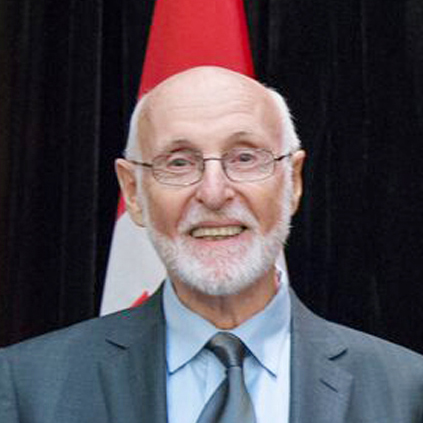 Bernard M. Frolic, Ph.D.
Professor Emeritus, Department of Political Science, York University
Executive Director, Asian Business and Management Program, York University
bfrol@yorku.ca
Bernie Frolic is the Executive Director of the Asian Business and Management Program, Professor (Emeritus) in York University's Political Science Department and Senior Researcher at the University of Toronto's Munk School for Global Affairs.
He first visited China in 1965. He was First Secretary in the Canadian Embassy Beijing in the 1970s. Taught at Peking University and Beijing Foreign Studies University. Visiting professor Harvard University. He is the author/editor of Mao's People (Harvard University); New Beginnings: Canada and the PRC, 1949-1970 (University of Toronto) (translated as Xin kaiduan, Jianada yu Zhonghua Renmin Gongheguo) and other books and monographs. He is just completing his latest book on 50 years of Canada-China relations.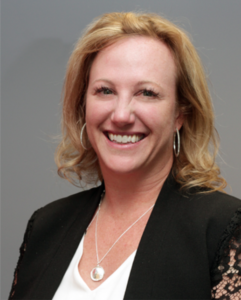 Keri Ewart, Ph.D.
Program Director, Asian Business and Management Program, York University
kewart@yorku.ca
Dr. Keri Ewart is ABMP's new Program Director. She is a former faculty adviser and professor at Brock University where she worked with teacher candidates on policy, pedagogy, practice and practical application for professional certification. She also taught courses in Language and Literacy, 21st Century Mathematics, Geography and History, and Science and Technology.
In addition to teaching, Dr. Ewart chairs and leads many departmental committees and faculty divisions pertaining to strategic planning, academic development, curricular planning, and co-created the new lesson and unit-plan template used by all teacher candidates at Brock to meet the demands of current classrooms and societal shifts.
Prior to working at York and Brock, Dr. Ewart worked for the Peel District School Board for 17 years teaching Kindergarten to Grade 12. She has held a variety of positions including classroom teacher, curricular head, divisional head; science and technologies resource teacher, ELL and special education resource teacher and Board consultant for integrated 21st century pedagogy and technology into the current curriculum.
Dr. Keri Ewart has worked with Ministries around the world (Finance, Transport, Health, Education, Foreign Affairs and Policies) and frequently presents to Senior Executives, Presidential leaders and Directors on a variety of subjects and topics. Dr. Ewart's research and publications include integrated technologies into classrooms to promote literacy, numeracy and critical thinking skills, curriculum development for application-oriented education, and supporting all learners in elementary, high school and continuing education through STEAM pedagogy in order to succeed in 21st century society, sustainable systems, and organizational structures.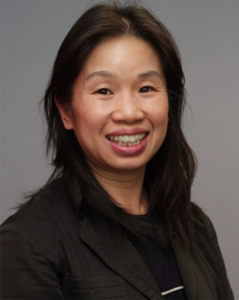 Li Chen
Program Coordinator, Asian Business and Management Program, York University
lily7034@yorku.ca
Li Chen (or Lily) grew up in Guangdong where she worked at the China Construction Bank as Project Manager and at the Greentree Financial Group as Financial Adviser. She immigrated to Vancouver in 1999 and moved after a few years to Toronto. Recently, she joined SEEC-ABMP as Program Coordinator.
Li Chen obtained her financial degree from Guangdong University of Business Studies in 1992 and obtained her MBA from the New York Institute of Technology in 2012.